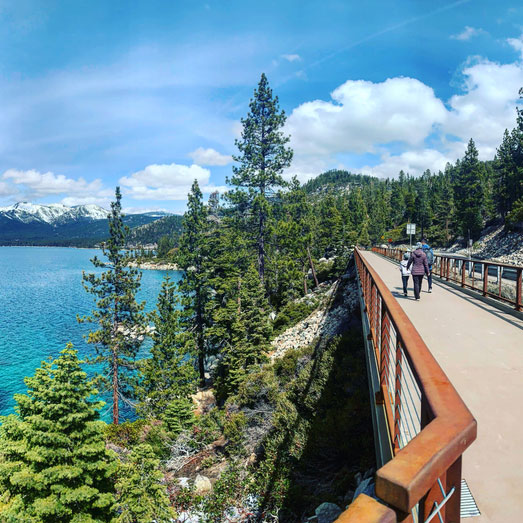 WELCOME TO
Incline Dental Care
Dr. Matt Milligan and his Incline Village dental team offer a full range of cosmetic and general dental services to all North Tahoe area residents, including Incline Village and Kings Beach, CA.
Call Now
What We can do for you
Our Services at Incline Dental Care
Matt Milligan, DMD
Meet Your
Doctor
Matthew Milligan, DMD, was born and raised in Reno, NV, and graduated from Sparks High School in 1996. He went on to graduate from the University of Nevada Reno in 2003 "with distinction" with a bachelor's of science in biology, and from the University of Nevada Las Vegas School of Dental Medicine cum lade in 2009 with his DMD.  Following graduation, Dr. Milligan worked as a dentist in Carbondale, IL, for 3 years and in Las Vegas, NV, for 1.5 years before purchasing Incline Dental Care in December 2013.
Learn more about Dr. Milligan and his team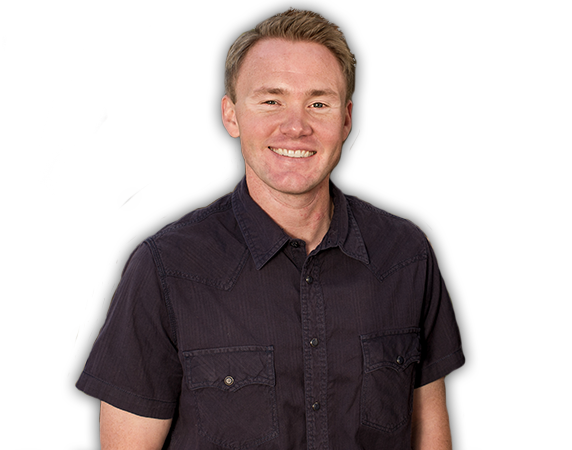 "My husband and I have been going to this dentist since we moved to Incline 4 years ago and have been very happy with each experience here. My husband broke out his front tooth playing hockey and they immediately accommodated him the next day. He ended up with an implant that looks amazing and you would never know it was not a real tooth."
"Dr. Milligan is very kind and caring and ensures his patient's comfort and happiness. All of the staff, from the receptionist to the dental technicians are wonderful. I can't say enough good things about this dental office."
"Just like everyone else I am not a fan of going to the dentist so with that being said this was the most comfortable visit I've ever experienced at the dentist. Dr. Matt Milligan and staff are some of the nicest people there could be and the environment is very soothing. I will highly recommend this office to everyone I know."
Incline Dental Care offers convenient hours at our North Tahoe dental office, so you are able to fit your dentist appointment into your busy schedule. Call us to schedule your appointment with Dr. Matt Milligan and his Incline Village dental team.